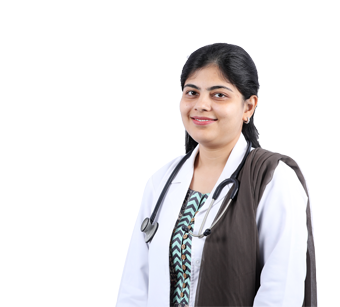 Dr KIRAN SAHAR
Medical Officer
General Practice
MBBS
12 years of experience
Dubai (UAE)
About Dr KIRAN SAHAR
Dr Kiran Sahar is a qualified General practitioner with 5 years experience in Dubai and UAE and over 3 years in Pakistan. A strong academic background in evidence-based medicine has given her the skills to manage chronic lifestyle diseases and family medicine. She is very proficient in critical care medicine and trauma management too. She is also skilled in minor surgical procedures and an asset to the accident and emergency section. She also handles community-acquired infectious diseases proficiently. Dr Kiran keeps herself updated by attending conferences and workshops regularly.
Excellence & Experience
Area of excellence
Skilled in minor surgeries
Clinic risk assessment and risk-management
Provide health education to patients and families
Management of acute viral/bacterial community-acquired diseases
Management of chronic diseases and family medicine
Critical care and trauma management
Level of Experience
July 2014 to date –Badr Al Samaa (DUBAI)
FCPS Trainee – Jinnah Post graduate Medical Centre - 2013
House Job - 2010
Awards & Academics
Academics Details
MBBS – Sindh Medical College - 2009
Fellowship of CPSP (FCPS Part 1) Otorhinolaryngology - 2010
Intermediate module of Fellowship of CPSP - 2013
Out Patient Timings
The outpatient timings at Badr Al Samaa Hospitals have been planned in such a way that your choice of doctor is available whenever you are free.
Sunday
8:00 AM - 4:00 PM
Dubai - UAE
Monday
8:00 AM - 4:00 PM
Dubai - UAE
Tuesday
8:00 AM - 11:00 AM
Dubai - UAE
7:00 PM - 12:00 AM
Dubai - UAE
Wednesday
8:00 AM - 4:00 PM
Dubai - UAE
Thursday
8:00 AM - 11:00 AM
Dubai - UAE
7:00 PM - 12:00 AM
Dubai - UAE
Friday
Saturday
8:00 AM - 4:00 PM
Dubai - UAE