Badr Services
Badr Al Samaa Group of Hospitals and Medical Centres hold a global standing by virtue of its excellent clinical services as well as its advanced diagnostic facilities. Our services include comprehensive diagnostic and therapeutic care towards emergency as well as pre-arranged cases.
Low risk and high risk pr...
Treatment for Back & Neck...
Trauma Care (Accident Cas...
internal fixation surgeri...
Conservative treatment of...
Comprehensive Ophthalmic...
Medicine PCOD Pre & post...
Infertility workup with F...
INTRALESIONAL CORTISONE I...
EXTRACTION OF MOLLUSCUM C...
EXCISIONAL & INCISIONSKIN...
CHEMICAL & ELECTRO CAUTER...
PATCH TESTING FOR SKIN AL...
Porcelain Veneers and cro...
Managing pediatric proble...
Growth, nutrition, behavi...
Helping with lactation an...
US FDA approved LUMENIS S...
BADR Facilities
To provide comprehensive, caring and cost-effective treatment, Badr Al Samaa provides you with world-class treatment facilities. A team of highly qualified-professionals are there to man these facilities that utilize the most advanced technologies.
Nothing can replace the value of a life lost which is why at Badr Al Samaa we have 24x7 emergency services backed up by round the clock diagnostic laboratory services and professional staff who understand the significance of providing timely treatement and compassionate care. And our excellence in clinical services is only possible due to back-up by the latest technological equipments and know-how.
Prosthodontics
Endodontic
Radiological modalities
Ultra sound Doppler and X-Rays
Glasses/Contact Lenses
Medical Retina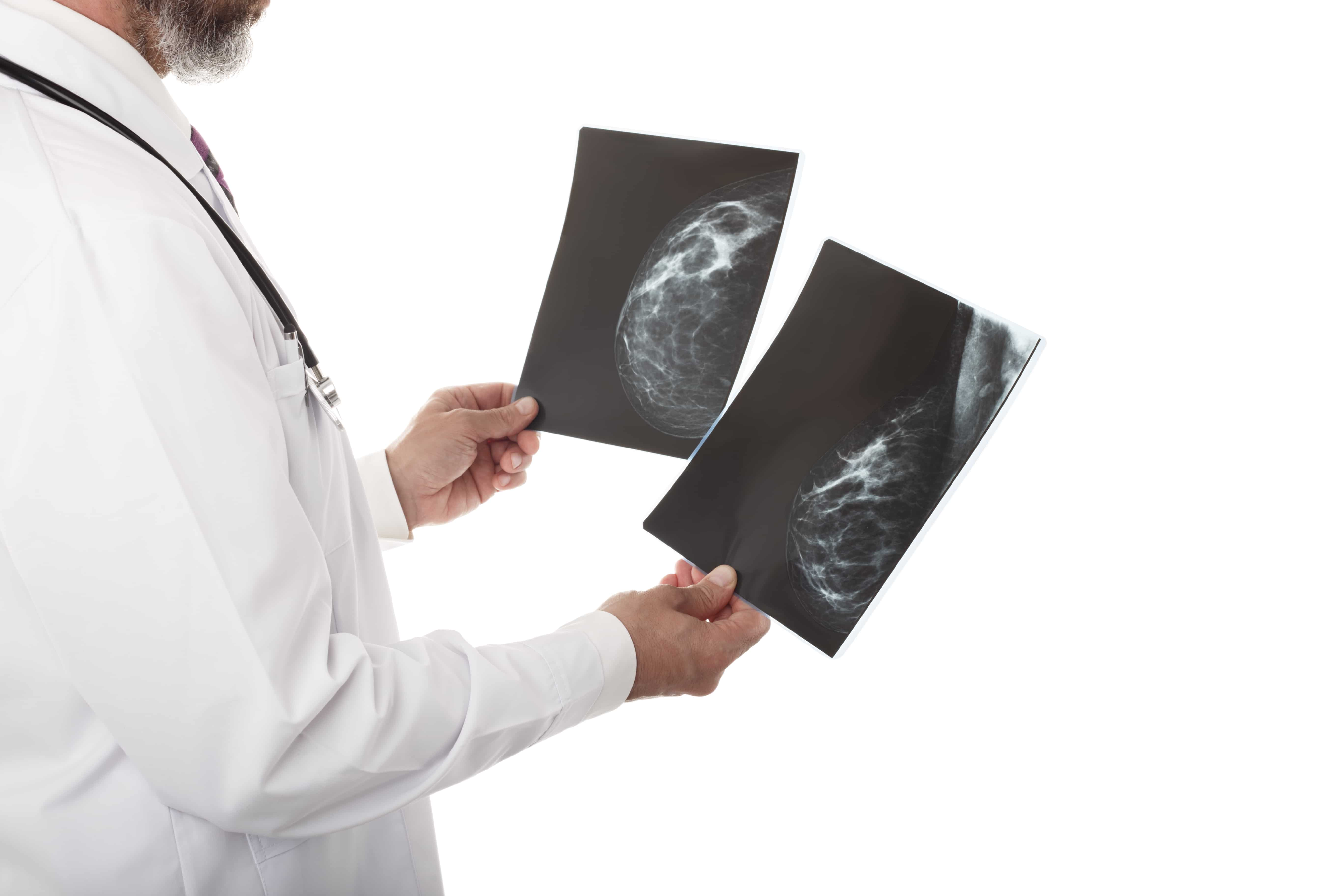 Mammogram
CT Scan
Ask a Question
Didn't find what you are looking for ? Write to Us.
Please provide us with your name and email address and we will get back to you shortly. We will keep your request completely confidential.